Custom Women's Team Game Shorts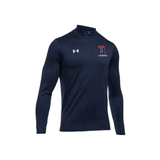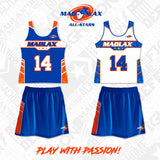 For a discounted team price quote, contact our team sales specialist at 703-821-7775 or email at orders@madlax.com

Sublimation is now the most cost effective and popular method of custom designing apparel for ALL your team sales needs.  MadGear is a leader in the sublimation industry and wants to help your team design standout and be an original piece you will love. Perfect for varsity, club and all-star teams! 

Sublimation is a process in which your logo designs are dyed directly into the fabric.
Designs never fade or wear off.
You also can add as many logos in as many colors in as many locations for one price.   
We have a dedicated Graphic Artist who will design your apparel and work closely step by step.
This reversible is ideal in Mock-Mesh fabric that will be light weight to allow you to dodge through the competition.
More from this collection