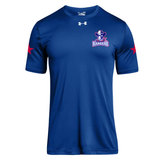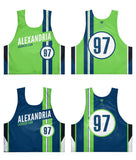 For a discounted team price quote, contact our team sales specialist at 703-821-7775 or email at orders@madlax.com
MadGear Game Shorts
Our most popular shorts today!

Sublimation is a process in which your logo designs are dyed directly into the fabric.

Designs never fade or wear off.

You also can add as many logos in as many colors in as many locations for one price.   
Contact us today at orders@madlax.com to get this process started.
More from this collection