MadGear RUN DMV Patch Tee (4 Colors)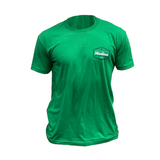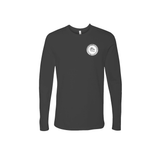 MadGear Run DMV Patch Logo. This incredibly soft cotton short sleeve shirt is perfect for all Madlax fans, players and friends. Four fun different colors. 
Orange, Purple, Royal Blue, and Light Heather Blue colors. Soft and true fitting shirt. 
New RUN DMV patch logo. 
More from this collection