STX Surgeon SC-TI Lacrosse Shaft - Store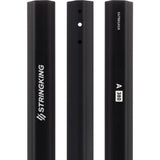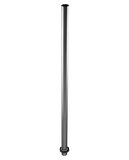 Meet the successor to the most popular handle in the game - The STX's Sc-Ti handle.
Featuring high-strength, lightweight design for strength and stability for all around players.
With a thicker wall which provides better durability. 
This lacrosse shaft is stronger than scandium, lighter than titanium.
More from this collection