StringKing Mark 2G Goalie Head - Unstrung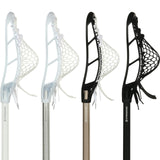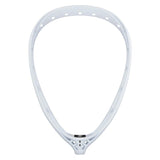 The Mark 2G goalie lacrosse head features an ultra-stiff construction, light-weight design and optimized face shape for faster hands and more saves.
Let our stringing professionals at Madlax string up the perfect, ready to play pocket for any level player and in any style you choose.  Go to Stringing section under Accessories to add one onto your order.
More from this collection